Listing Details
Living the art life is a dream come true for Renee.  Living on the Gulf Coast and witnessing the unique and beautiful coastal area inspires Renee's art in almost every medium.  Sketching and painting were her first loves.  She uses soft graphite to sketch realistic portrait images and colorful acrylics to paint in a whimsical Impressionistic style.  Her true love is just being simply creative.  Renee looks forward to being in the studio daily and doing everyday activities such as cooking… It's all art therapy for her!  Crafting with resin, vintage rustic items, driftwood, sea glass, gold leaf, and found objects enhances her desire to make beautiful and useful art.
Renee enjoys sharing and teaching art in the studio at Central Midtown and at Bellingrath Gardens summer classes.
If you are interested in contacting Renee about classes or artwork, please email her at Neeneepaints@gmail.com
Gallery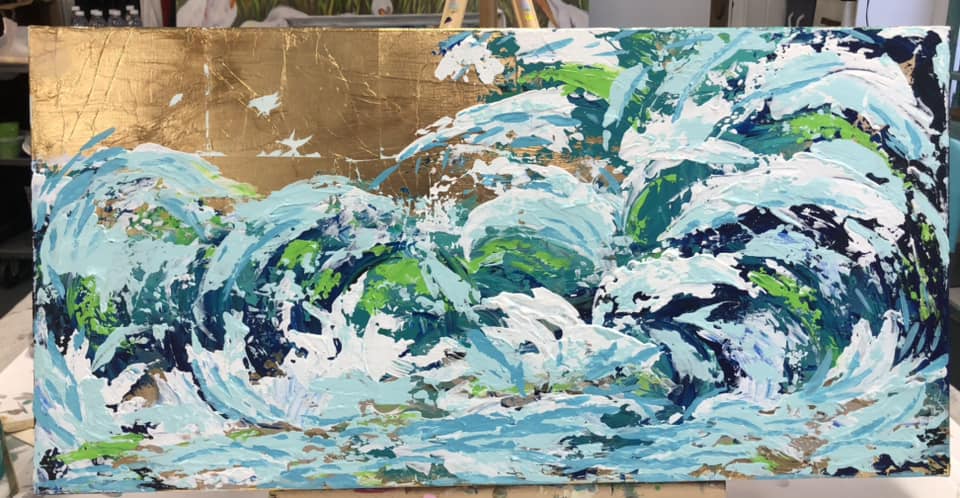 Features
mixed media, acrylic, oil, graphite, resin, and more!
Contact Information
1260, Dauphin Street, Georgia Avenue, Mobile, Mobile County, Alabama, 36604, United States