Listing Details
I was born in New England, moved to Colorado as a teenager and then to California for college. I made my first quilt for my first born 43 years ago. A few years later I moved to New Mexico and finally to Alabama.
Along the way I spent a year in Gabon, Africa which was a pivotal experience in my quilting life. Stunned and thrilled by the Africans' use of color, I turned toward using bright, saturated colors in my quilts. Upon returning to the U.S. I discovered that I couldn't buy prints in the wild African color combinations I wanted, so I turned to using solid fabrics. Today I still work exclusively with solid fabrics. I started out making traditional quilts, but turned toward original designs and art quilting early on.
I now live in Mobile, Alabama with my husband. I have a studio at Central Presbyterian Church and I'm active in the Guild.
Gallery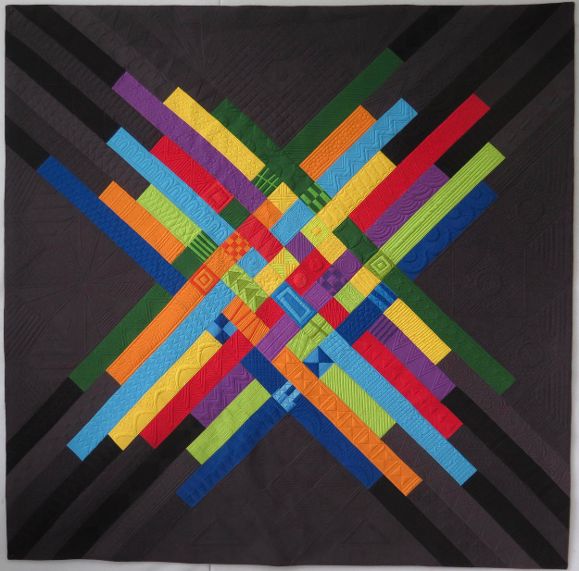 Contact Information
1260, Dauphin Street, Georgia Avenue, Mobile, Mobile County, Alabama, 36604, United States