Listing Details
Operating annually since 1983, the Mobile International Festival has become the longest running festival on the Gulf Coast. Their success can be attributed to, in part, their dedication to educating students and the general public about the immense diversity that exists in the community, city, state, and country.
The festival provides the atmosphere of world travel, giving the opportunities to meet people from over 70 countries face-to-face, speak different languages, sample some delicious food, learn geography, history, art, social studies, music, science, and, above all, be inspired by our beautiful world and its people. The most important aspect of the Mobile International Festival is their ability to allow students to experience and learn about social acceptance, cultural differences, and unity. It is a place where they celebrate our differences and rejoice in unity; it is a place where all belong and differences are celebrated.
The Mobile International Festival and its members play an active community role year-round through participation in a number and variety of events. From holiday parades, to press conferences, to sporting events, to classrooms, libraries, and translation assistance. They proudly maintain a positive and prominent presence in the community.
Gallery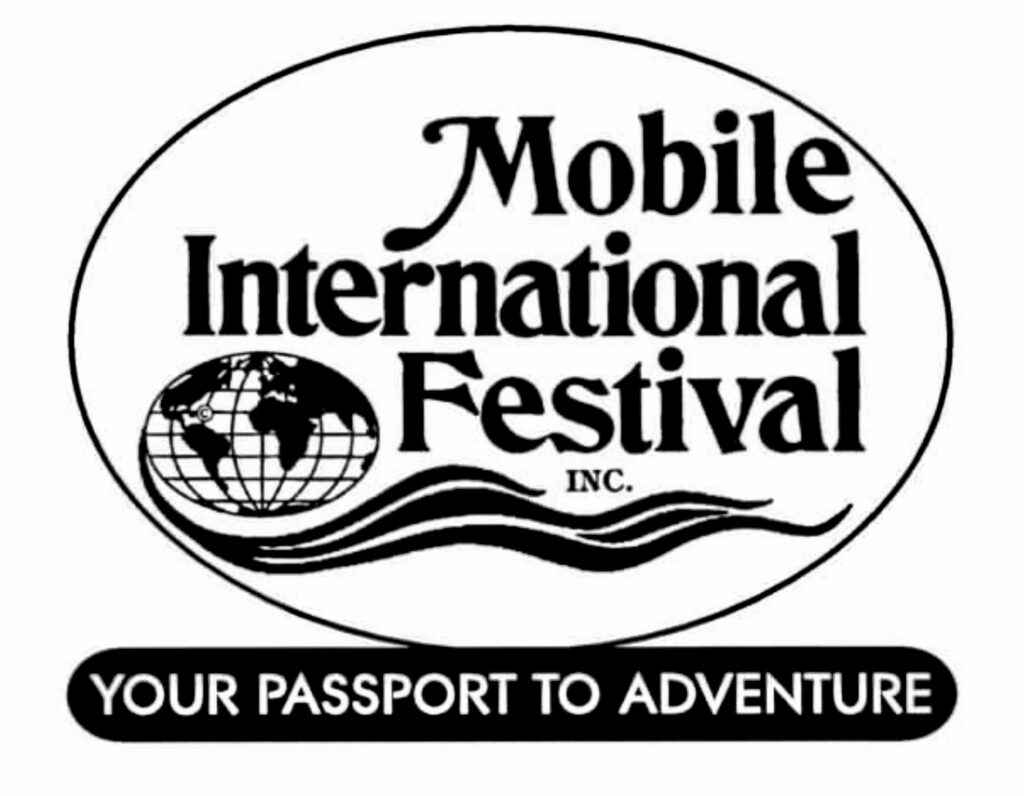 Contact Information
713, Dauphin Street, Georgia Avenue, Mobile, Mobile County, Alabama, 36602, United States