Listing Details
Wonderfully Creative & Fantastically Weird 💜
Lady T. is living life FANTAstically through creative pursuits of wondering fancy as a versatile 2D visual artist specializing in digital art, illustration, and mixed media (watercolor painting, acrylic + India ink, colored pencils, and alcohol markers). Skills extend to graphic design, themed events, and cosplay.
Lady T. is passionate about making comics and is currently independently publishing New Adult Fantasy and Romance webcomics on magicalmashup.com.
Gallery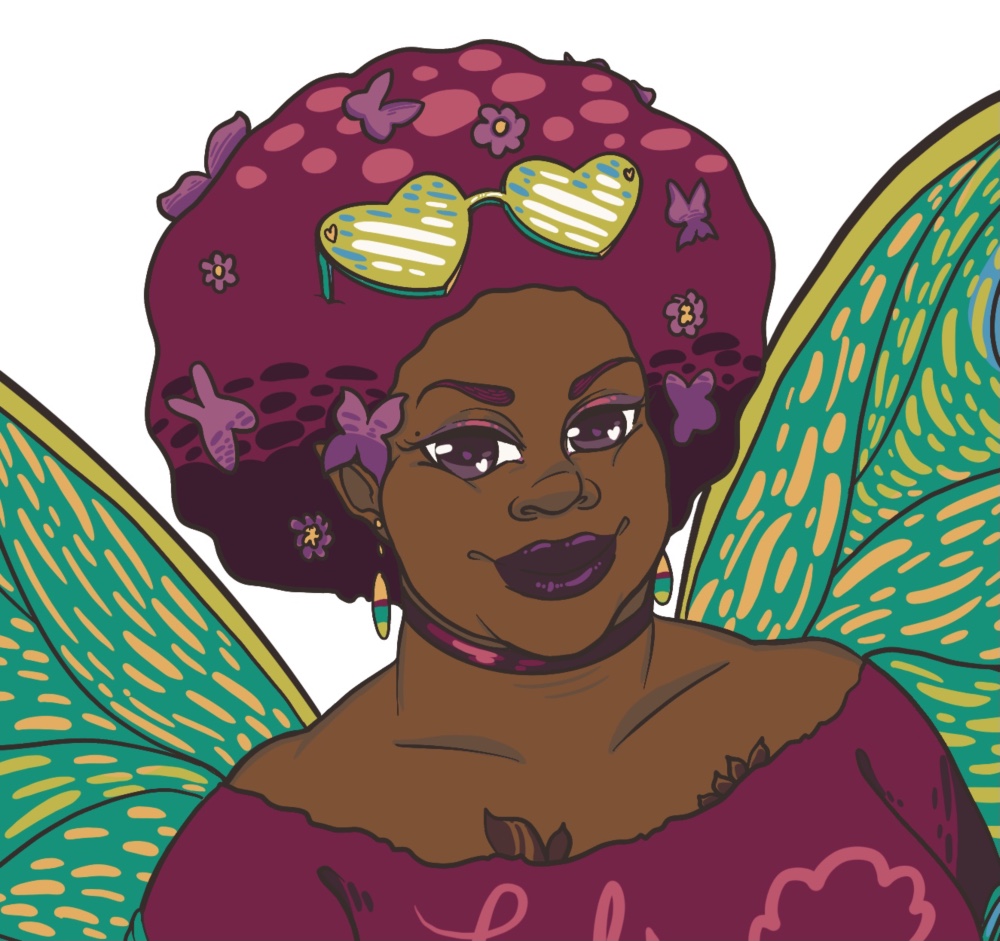 Features
TRADITIONAL: Alcohol Markers, Acrylic Ink, Watercolors, India Ink, Pens, Pencil/Colored Pencil, & Paint Pen, Digital Art.