Listing Details
Carolyn is a part time artist and full-time engineer living in Mobile, AL. She grew up in Massachusetts, Illinois, and Maine. Since then, she has lived in Texas and now Alabama.
Her art aims to capture the local flowers from places she has lived and traveled. Her watercolor paintings and alcohol marker drawings serve as a visual diary of the colorful and unique flowers she has encountered.
Carolyn doesn't have a degree in art, but also can't call herself self-taught. She's been lucky to learn from many people and art lessons in school, online, and from local artists in her community.
Gallery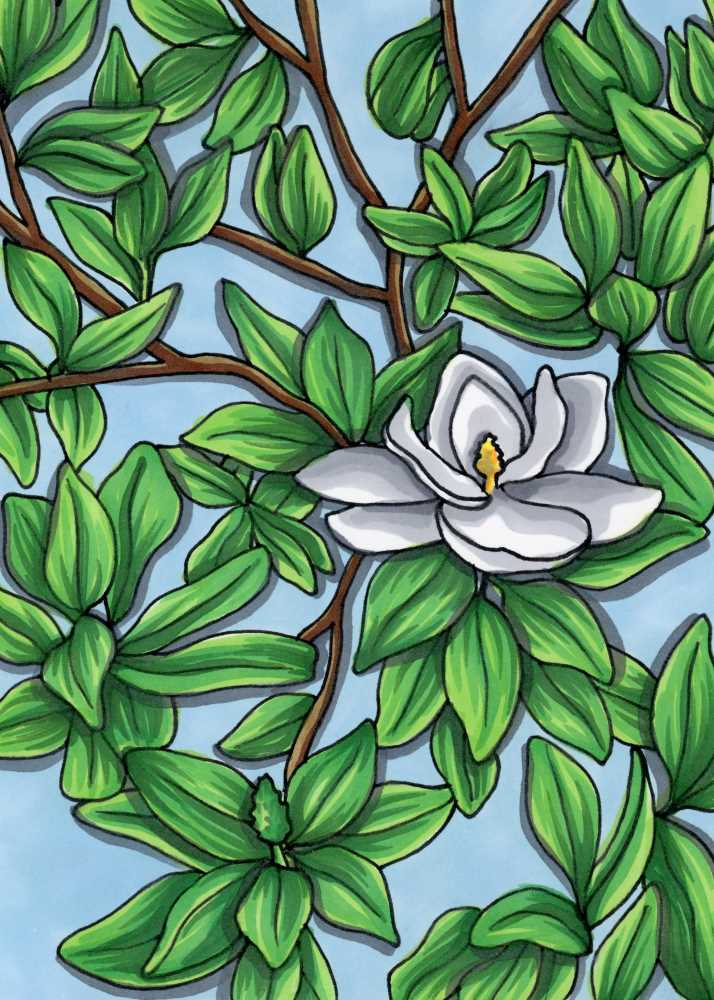 Features
Watercolor and alcohol marker
Contact Information
Mobile, Mobile County, Alabama, United States